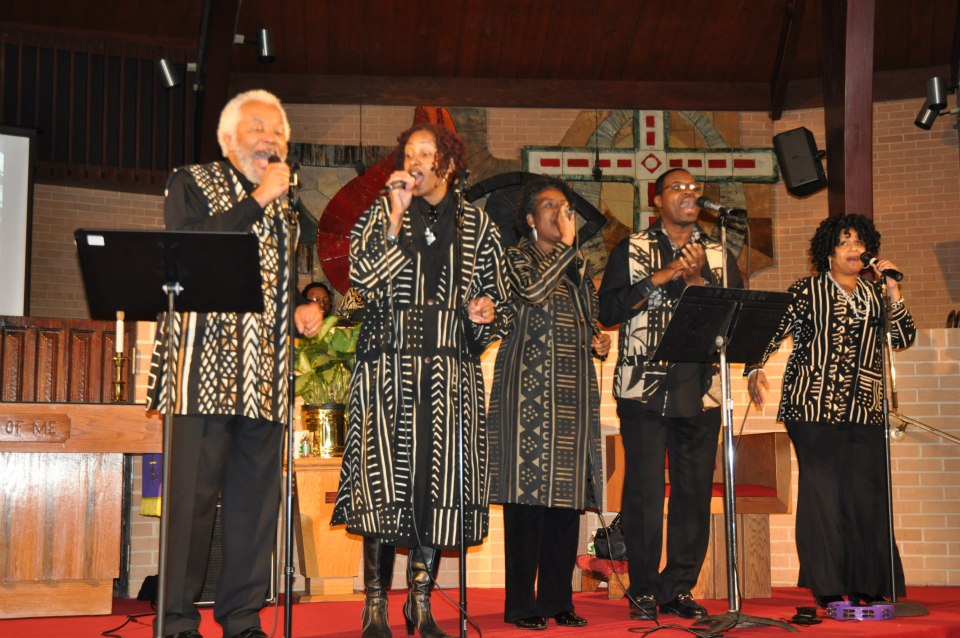 Return To The Source (RTS) is a New Jersey-based musical ensemble specializing in performance of African American music, including Spirituals, Freedom Songs, Blues, Gospel, Jazz and Hip Hop.
RTS explores the breadth and depth of the African American musical experience and its connection to persistent Freedom Movements from the period of slavery to today's modern urban experience. As such, RTS teaches the connection between African American history, and culture, and the prominence of this music in the American experience, both in concerts and music education programs.
RTS has opened for the R&B singing duo Ashford and Simpson, and poet Maya Angelou. They  sang in Donald Byrd's "The Harlem Nutcracker" ,and Prudential's tribute to South African minister Bishop Desmond Tutu at the NJ Performing Art Center. RTS has performed at hundreds of schools, colleges, and cultural events where music and the message is important.
RTS offers concerts with a live band and talented singers, well versed in the African American music tradition. In addition, RTS presents classes to teach the history and global impact of the "Black Experience in Sound".