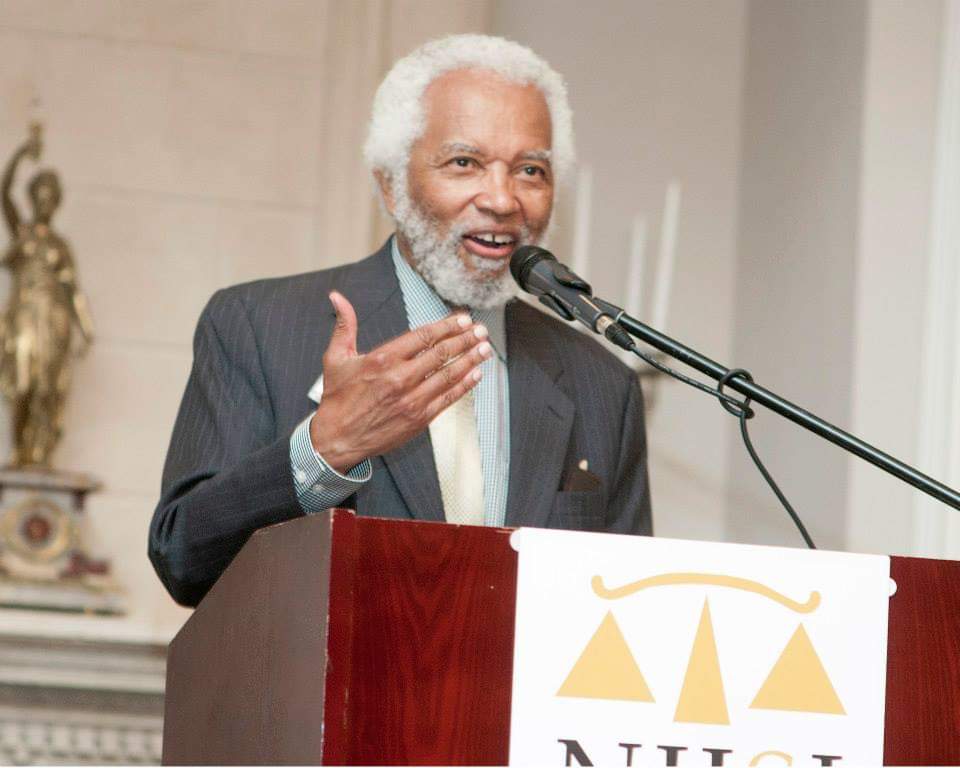 Junius Williams is available for speaking opportunities locally in New Jersey and nationally. Interested in having Junius Williams attend or speak at your event?

Reach out!
Junius Williams is a much sought after speaker on the African American political and cultural experience, and the national and international political scene. He energizes and inspires audiences with his insights, music and humor, all of which he draws upon at just the right moments. He uses his experiences as a political organizer, urban attorney, musician, historian and author to make audiences see a point of view not often experienced in school. He has spoken in colleges and universities such as Amherst College, Columbia, Rutgers and Seton Hall Universities as well as churches, conventions, museums and libraries from coast to coast.
JW loves to convey his messages to the people on a regular basis. He is the Founder and Director Emeritus of the Abbott Leadership Institute at Rutgers University Newark, and continues to teach and elevate expectations of both young and not so young with regular and periodic messages for a better America through his blogs on this website and his podcast.
Music Opportunities with Return to the Source (RTS)
Junius and his performance ensemble, Return to the Source (RTS) offer concerts with a live band and talented singers, well versed in the African American music tradition. In addition, RTS presents classes to teach the history and global impact of the "Black Experience in Sound".